Building a Sustainable Future Through Single-Phase Liquid Immersion Cooling
We protect our environment. We protect our customers. We protect your equipment.
This is what we do…
To develop, manufacture, and supply the highest quality, safest, and most cost effective dielectric thermal management fluids and cooling solutions engineered for Single-phase, Liquid Immersion Cooling.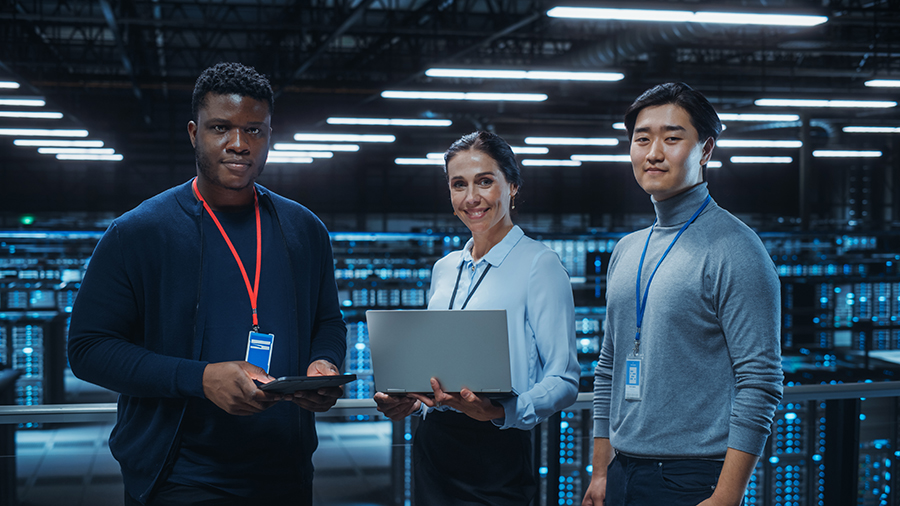 About Us
We are a privately held company based in Saint Petersburg, Florida.  Our management team has over 60 years of experience in the development of new technologies and over 30 years of experience delivering safe, effective coolants and industrial functional fluids.
About Our Leadership
Our Goal Is Simple
We want to change the way the world cools all electronic devices and help our planet at the same time!  We believe that we can reduce the energy demands and increase the performance of any electrical device that generates waste heat (which is all of them!).  Our Single-phase, Liquid Immersion Cooling technology is simplest, most efficient cooling method available for electrical devices.  In addition SLIC is the by far the most effective means of containing and transporting waste heat for reuse in 100's of uses from pre-heating boiler water, heating buildings / greenhouses / fish ponds, and preventing ice formation of roads, sidewalks and roofs.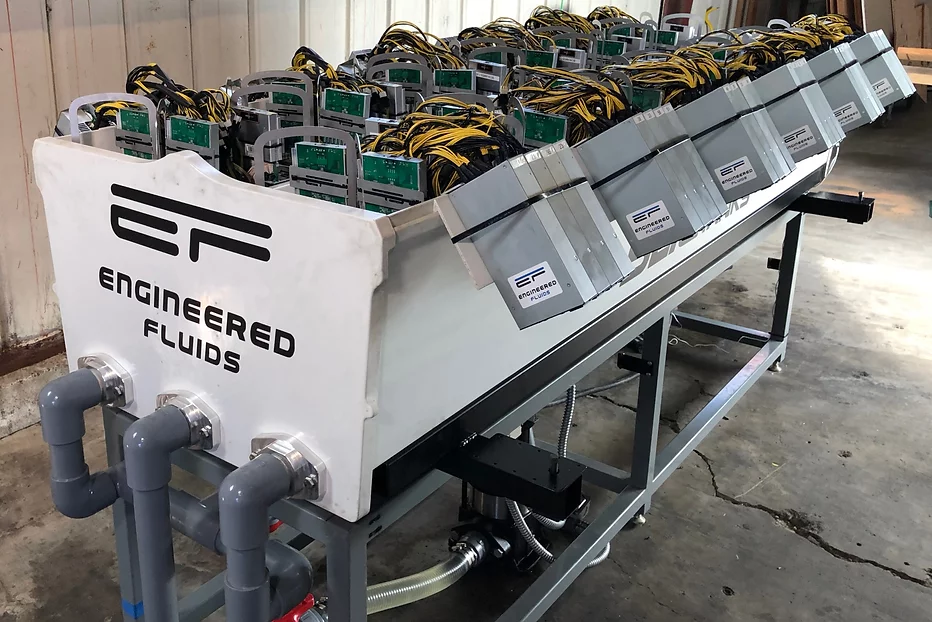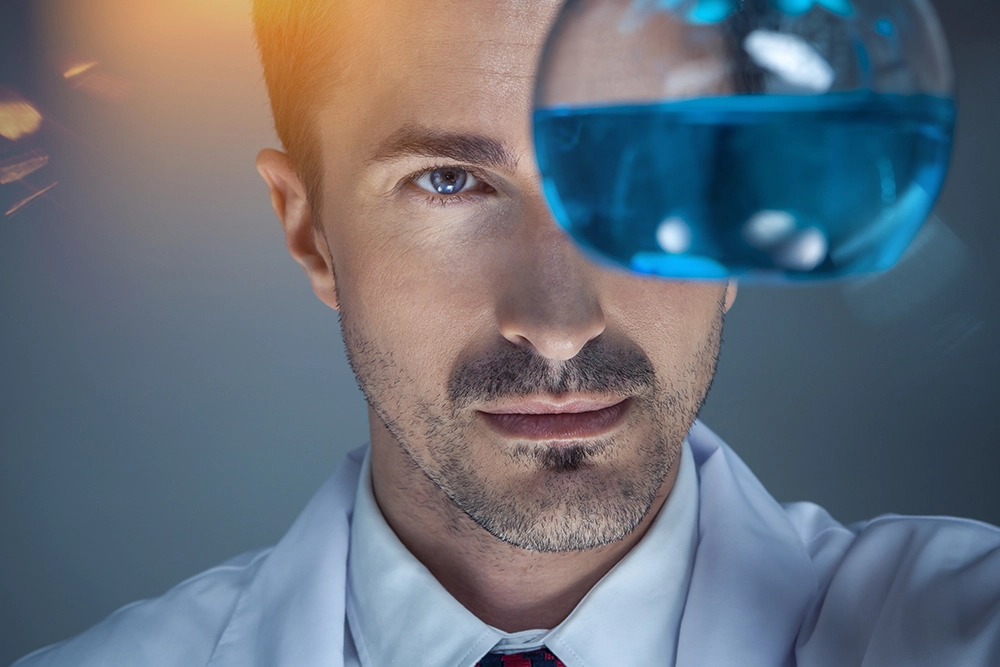 Our Products Are Different!
Other dielectric thermal management fluids were never intended to be used as dielectric coolants or in electronics cooling applications, in fact most were actually developed as powerful solvents, lubricants, or even cosmetic bases.  Our dielectric fluids were engineered specifically to be dielectric coolants, nothing else!  We have invested over five years and millions of dollars to develop the worlds most advanced, safe, and highest performance Dielectric Coolants on the market.
Our Dielectric Coolants are amazing in their simplicity of use and heat capacity.  All of our coolants are biodegradable, non-toxic, non-allergenic, non-corrosive, and not flammable.  And now they are rated as Food Grade by the US National Science Foundation!  We place the highest priority on your safety and protecting our environment, while providing you the broadest material compatibility index possible with the highest heat transfer characteristics achievable.
Learn more about how Engineered Fluids & our customers are creating a more sustainable future.
Learn more about our dielectric coolants for full liquid immersion cooling.
Learn more about the impact our products make across the different industries we service.
Have a special application?
Not a problem, we are happy to work on special formulations of our standard products, or undertake the development of custom and unique fluids. We are dedicated to working with you on energy efficient, environmentally sound solutions and to driving down operating and capital costs.