High Voltage Transformer & Distribution
Power and distribution transformers rely on fluid immersion cooling for safety and efficiency
Single-Phase Liquid Immersion Cooling for Electrical Transformers
Dielectric heat transfer additives allow transformers to have greater insulation strength, smaller size and higher capacity than air cooling can provide.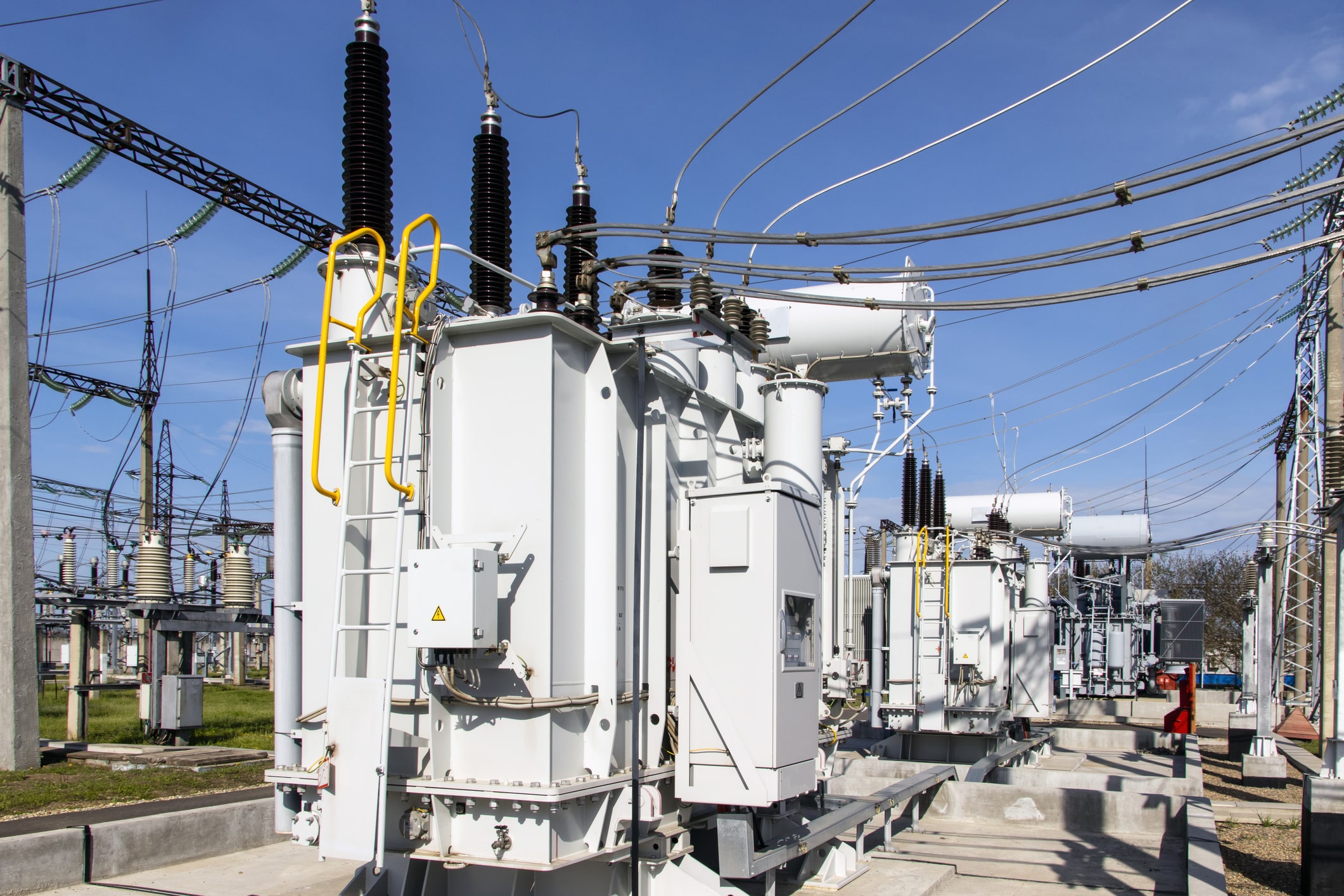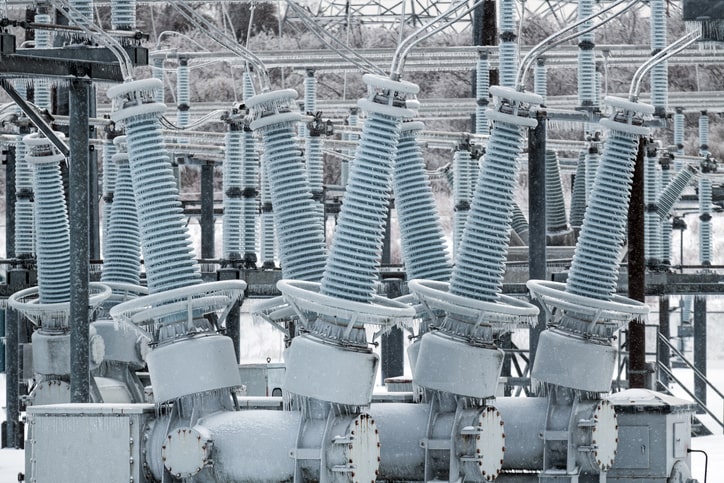 A New Approach
New developments in engineered dielectric additives are driving the design of very high-temperature (VHT) transformers, as well as transformers that are installed in some of the coldest parts of the world.
​Engineered Fluids' VoltCool dielectric additives are the latest generation of fluids designed for cooling and insulating switchgear, power, and distribution transformers.
How VoltCool Additives® Can Benefit You
VoltCool products are extremely clean, stable, biodegradable, and highly suited for use at very low ambient temperatures. Find out more about VoltCool Dielectric Additives and how they can solve your thermal management problems.
More About VoltCool Additives